​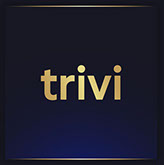 Watch. Play. Win.
Trivi is a 24/7 variant of Jeopardy. Play every hour as a live contestant in epic multi-player trivia games. Win Bitcoins, cash-out to Dollars. It's free!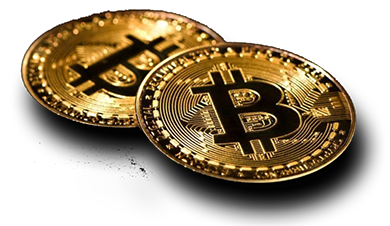 Practice.
Rotate the TriviCube during the 50-minute pre-game to see the questions that will appear in the next live-game. A new live-game always starts at the top of the hour.
​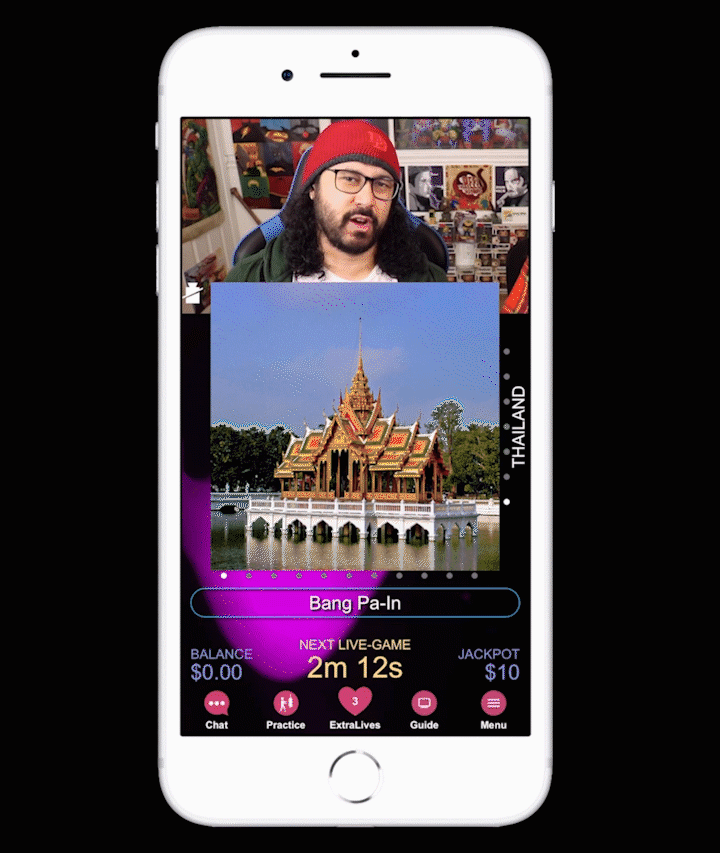 Get ExtraLives
ExtraLives keep you in the game when you choose wrong answers. Use up to ten ExtraLives per game. Get free ExtraLives by inviting friends and by engaging with questions while you practice. Or, buy them.
​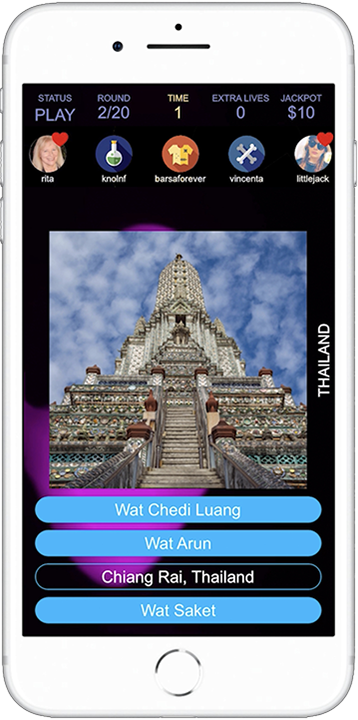 ​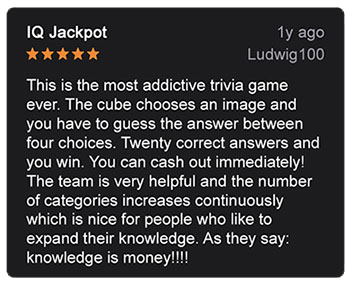 © 2021 Trivi Corporation. Trivi name and logo, and TriviAds are trademarks, and "We make ads lovable" is a service mark of Trivi Corporation.
Terms of Use | Privacy Policy | Rules | Advertise